After checking out we'll leave the Dominican Republic and sail towards Panama. The destination is El Porvenir in the San Blas archipelago. Belonging to the people of the Kuna, there is no infrastructure, no power, no internet, no shopping and no garbage disposal. It is said it's one of the most beautiful spots on our planet and still looks the same as it did hundreds of years ago.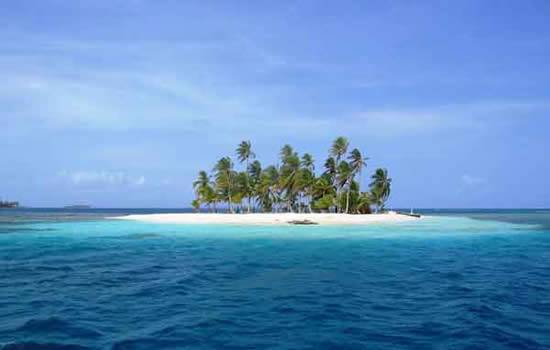 The trip is roughly 800 nautical miles and should therefore take us 7 or 8 days. We'll have our sattelite phone turned on every day at 12:00 UTC while sailing and we will update the blog via shortwave radio. As we now should be able to receive comments some kind of communication should still be possible. But don't expect an answer on the same day. Hehehe.
Details about the communication can be found on the page 'Contact' – but only for logged in users !